Low Country
Remodeling Experts
Remodeling and Plumbing Services for the SC and GA Low Country Counties including Hilton Head, Bluffton, Beaufort, Savannah & Tybee Island
Home, Kitchen & Bath Remodeling
Over 1000 new home builds and remodeling projects.
Plumbing
Open 24/7/365. You never plan a plumbing problem.
HVAC
Maintenance, service, and installation.
Get a Free Quote For Your Remodel
We live in the communities that we remodel.
We are local, licensed remodeling, plumbing and HVAC experts providing services for all of our neighbors in South Carolina and Georgia Costal Counties and areas including Hilton Head, Bluffton, Beaufort, Savannah, and Tybee Island. Whether it is a simple plumbing or HVAC installation or a new bathroom remodel, we know you work hard for your money. We always keep that in mind when giving an estimate. As a small business, Lighthouse Construction Company (LCC) can offer the best pricing to our clients because we don't have a lot of overhead expenses like the "big guys".
We pass on the $SAVINGS$ to you.
Just because we are small doesn't mean we act small! Lighthouse Construction Company offers the same services and warranties as all other reputable service companies in the area. We have working relationships with all plumbing and HVAC equipment manufactures in the business, including Carrier, Navien, AO Smith, and many more. Our labor is always backed by an industry leading 18 month warranty, and most equipment we install have extended warranties as well. This gives our customers assurance that their investment is protected.
Years Of Remodeling Experience
Remodeling Projects Completed
Latest Remodeling Projects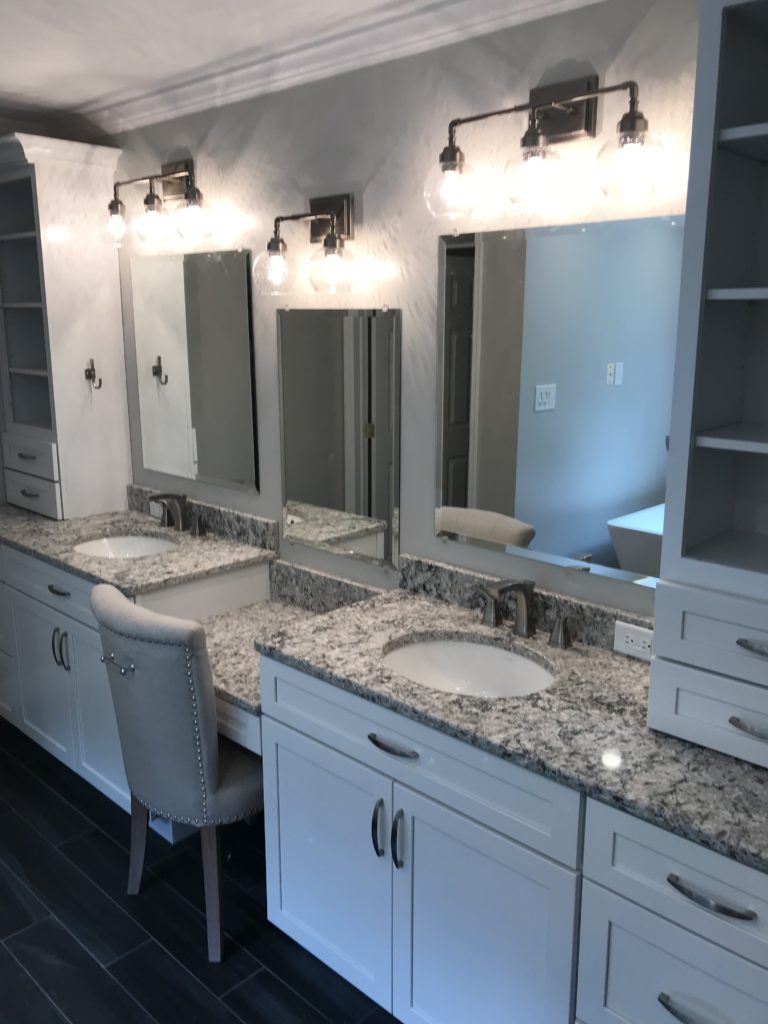 Custom Vanity in New Bathroom Remodel
Our goal in this bathroom remodel project was to give our clients a luxurious space to get ready for work in the morning. I think we achieved this nicely!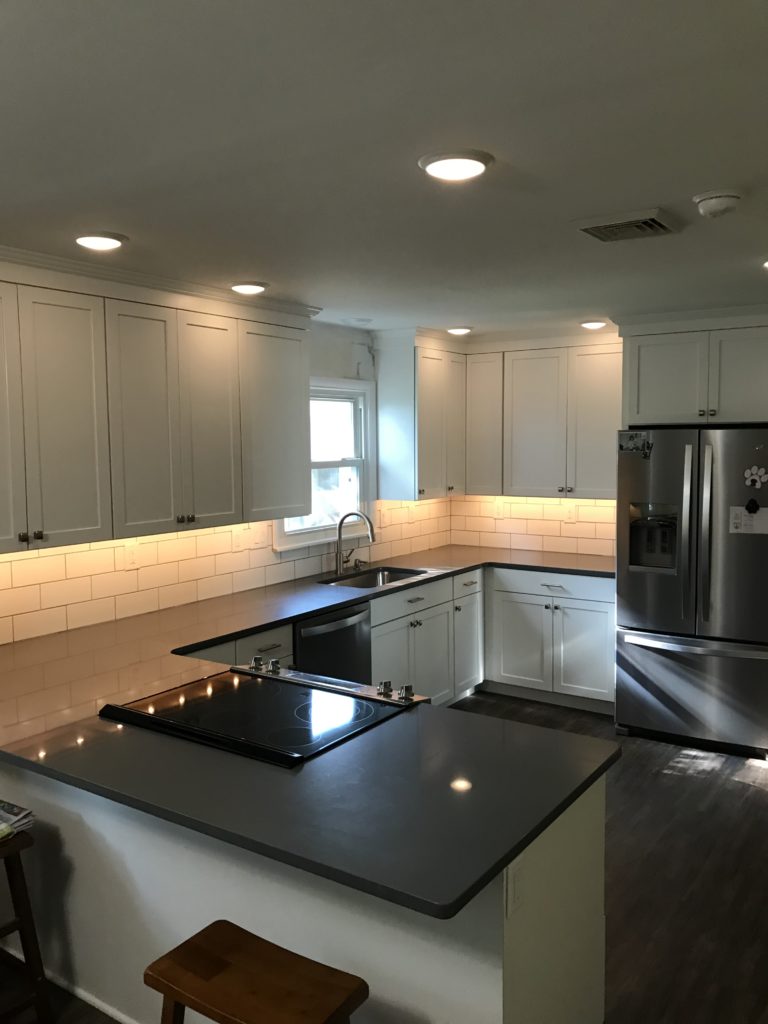 New Kitchen Remodel
Our clients came to us on this project with one major request. Please open our kitchen to incorporate our living space. We can, and we did!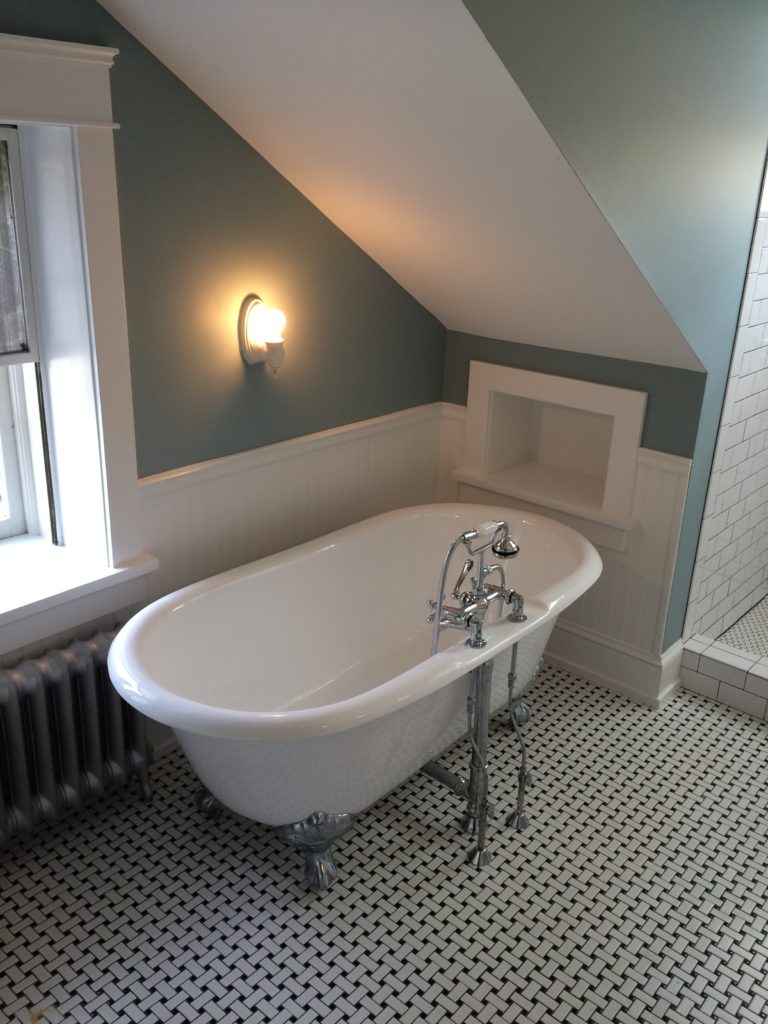 Classic Claw Foot Tub in New Bathroom Build
This was a fun remodel! The house was built in the early 1900's, so we wanted to keep the spirit alive while providing an upgraded look. Lots of WOW factor here!
We've Been Remodeling and Servicing Plumbing and HVAC For Over 25 Years
AT Lighthouse Construction Company (LCC) we think outside-of-the-box. Every project or service request is unique to us. Our approach is to listen to your needs, take into consideration your service issues and budget, and provide a professional, straight-forward recommendation to your needs. Whether you are looking to add a newly designed dream bathroom or just install a new water heater, Lighthouse Construction Company has the skill and training to get the job done right…the first time! Located right here in Chatham County, we can help you out in Savannah or anywhere from here to Hilton Head, Bluffton, Beaufort, and Tybee Island.
"From my initial meeting to the end of my numerous remodels, I was impressed with Greg
and his business. I just wish I had three Greg's in my rolodex."
"We have used Greg and his company for many projects. His work is always complete and done right the first time. We never hesitate referring Greg and LCC to our friends."
"Greg remodeled a kitchen, bathroom, and laundry room for our family. The work was
exceptional, and his rates are very reasonable. Our first call for anything plumbing or remodeling is Lighthouse Construction Company!"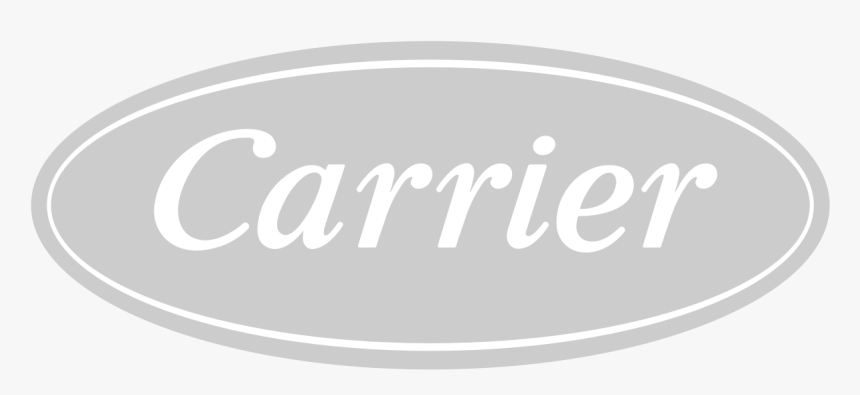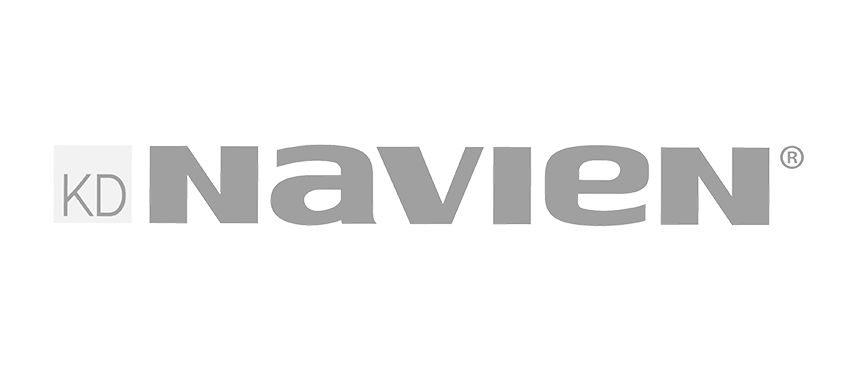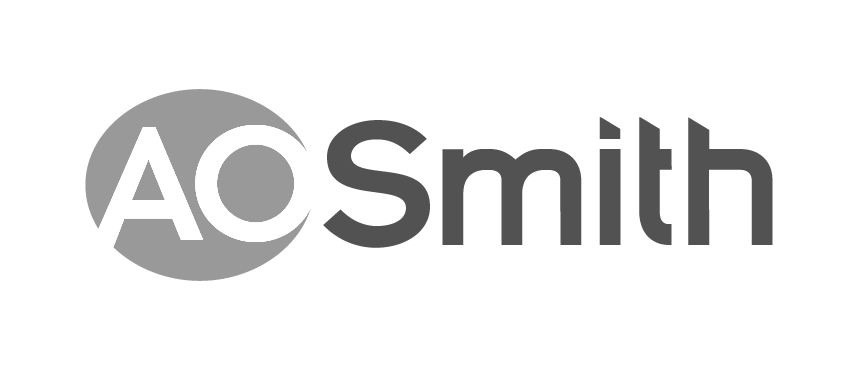 Best remodeling rates on the Islands!
We are state licensed master plumbers and general contractors.
Insured and bonded to serve SC and GA Counties including Savannah, Hilton Head, Bluffton, Beaufort, and Tybee Island.
Contact us about your remodeling, plumbing, or HVAC project.
Two locations to serve our South Carolina and Georgia customers better.
11 Palmetto Bay Rd., Unit 1045, Hilton Head, SC 29928
165 W. Mulberry Blvd, Unit 1501, Savannah, GA 31407