About Lighthouse Construction Company
Lighthouse Construction Company is located in Beaufort County and serves all surrounding counties. 
Home, Kitchen & Bath Remodeling
Over 1000 new home builds and remodeling projects.
Plumbing
Open 24/7/365. You never plan a plumbing problem.
HVAC
Maintenance, service, and installation.
About Lighthouse Construction Company
LCC is owned and operated by Greg Weigel. Greg has been a master plumber and business owner for over 25 years. Greg has extensive knowledge in project management and design. He has always had a love for building, designing, and fixing things.
Greg's vision as small business owner has always been clear. Take his love for designing things and provide his customers with the best available options that meet their everyday needs. In addition, developing lasting relationships with his customers has been the greatest reward of owning a small business.
LCC believes in honest business practices. Prior to opening LCC, Greg owned and operated Mechanical H2O, LLC (MH2O) in New Cumberland , Pennsylvania. As a Better Business Bureau (BBB) member, an A+ rated member on Angies List, and a registered PA Home Improvement Contractor MH2O strove to give its customers the best service at the best price. MH2O has over 200 5-star ratings from customers that have entrusted MH2O with servicing their homes.
When Greg is not working, he enjoys playing golf, running, and fixing just about anything.
We Offer Professional Design Help from the Beginning of Your Project to the Very End
We offer a FREE, no obligation consultation to discuss your plans; then go to the drafting table! Yes, we offer a free 3-D CAD drawing of what your kitchen and bathroom will look like before we even build it. Right down to the paint color!
Fast Plumbing and HVAC Repairs
We understand that plumbing and HVAC issues can be frustrating. As a full-service plumbing and HVAC contractor, our technicians offer our customers the assurance that the job will be completed to exceed industry standards.
Upfront Pricing
We always offer upfront pricing to all of our customers so there are no surprises when it comes time to pay the bill. And by the way, WE DON'T HAVE DISPATCH CHARGES!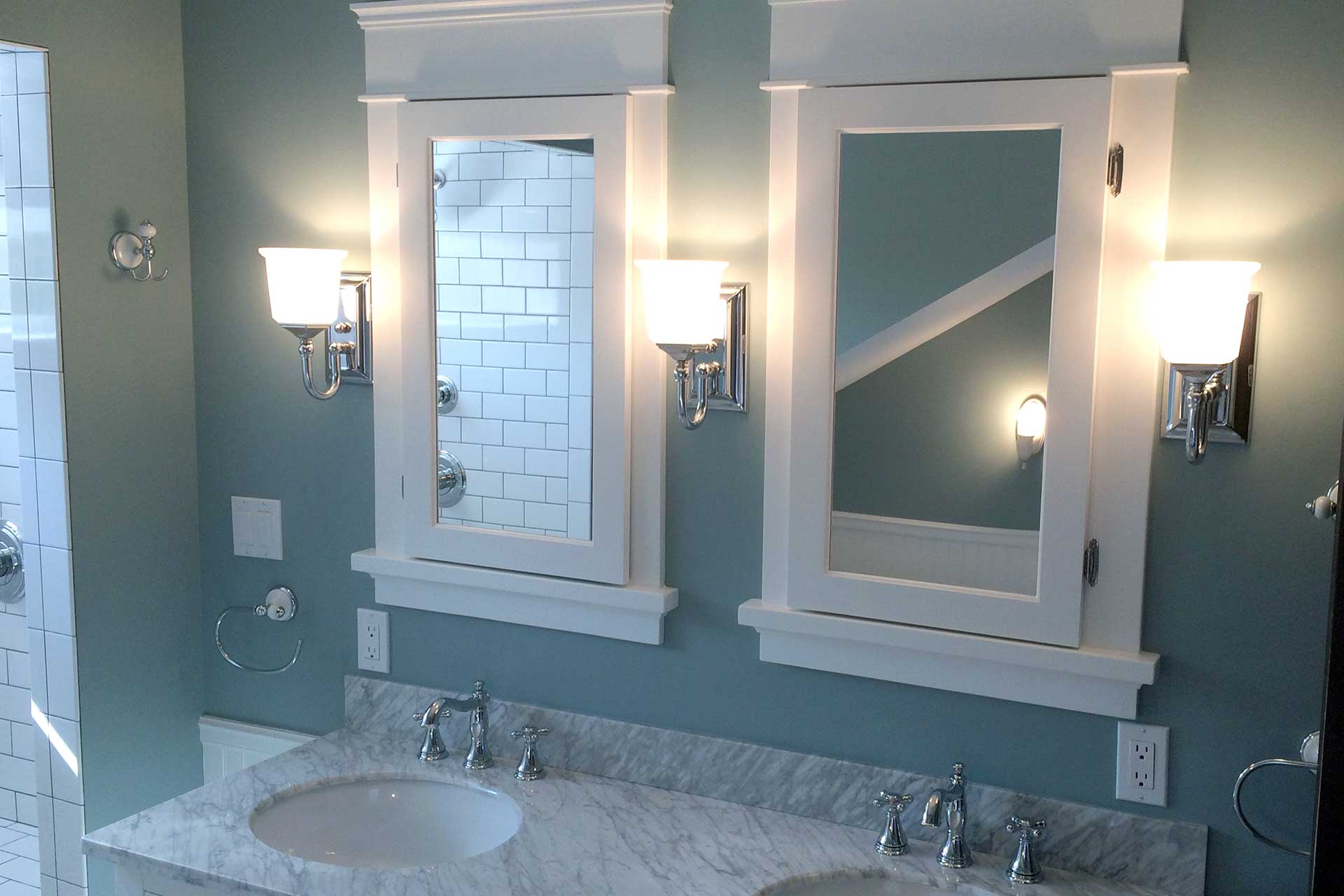 "We live in the communities that we serve. Our people make the difference because we care about our LOCAL relationships.
We love our customers. We love our dogs.
We love what we do."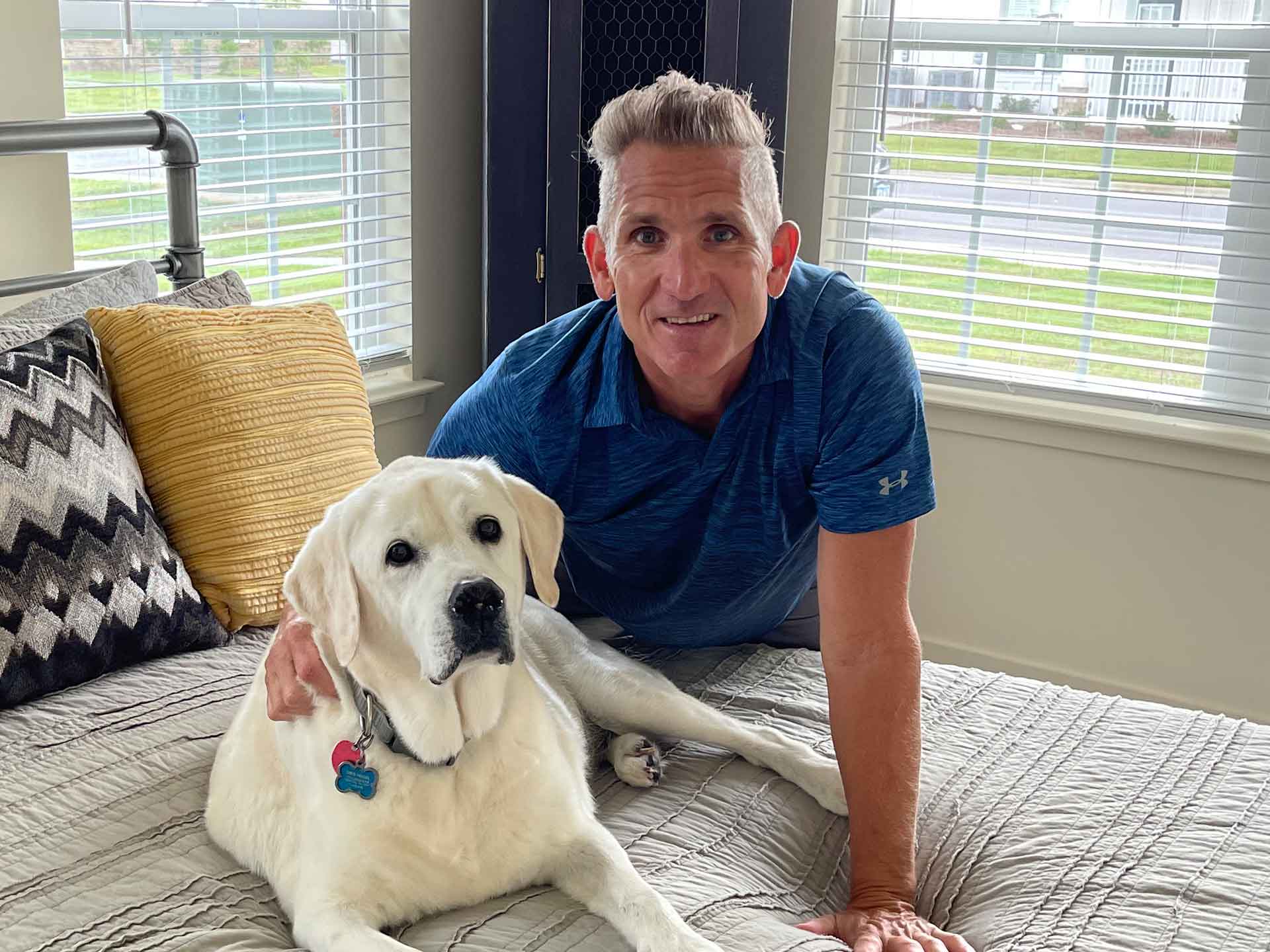 "From my initial meeting to the end of my numerous remodels, I was impressed with Greg
and his business. I just wish I had three Greg's in my rolodex."
"We have used Greg and his company for many projects. His work is always complete and done right the first time. We never hesitate referring Greg and LCC to our friends."
"Greg remodeled a kitchen, bathroom, and laundry room for our family. The work was
exceptional, and his rates are very reasonable. Our first call for anything plumbing or remodeling is Lighthouse Construction Company!"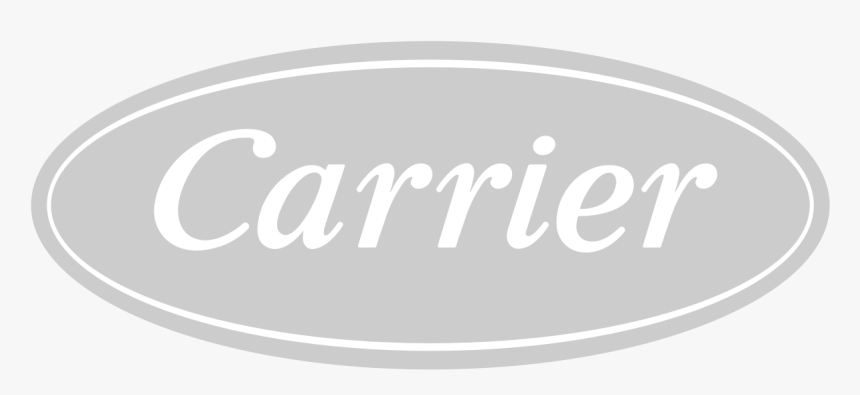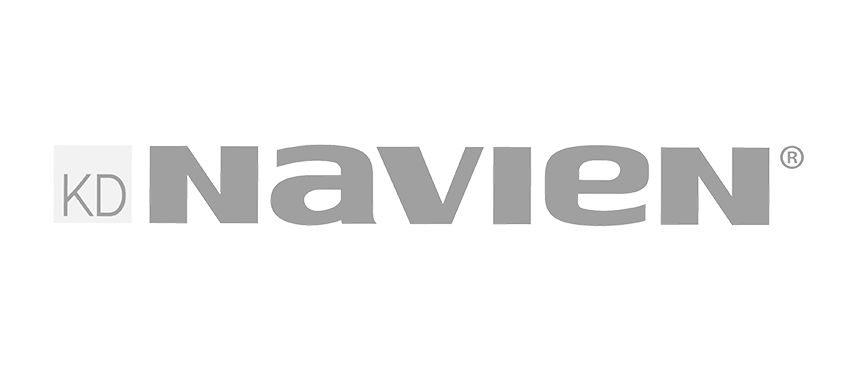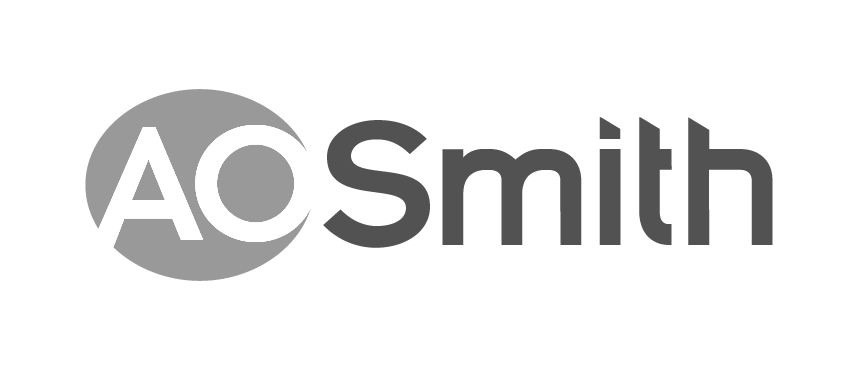 Best remodeling rates on the Islands!
We are state licensed master plumbers and general contractors.
Insured and bonded to serve SC and GA Counties including Savannah, Hilton Head, Bluffton, Beaufort, and Tybee Island.
Contact us about your remodeling, plumbing, or HVAC project.
Two locations to serve our South Carolina and Georgia customers better.
11 Palmetto Bay Rd., Unit 1045, Hilton Head, SC 29928
165 W. Mulberry Blvd, Unit 1501, Savannah, GA 31407