HVAC Installation and Service
Nothing is more important than the temperature in your low country home! Our HVAC expertise will keep you comfortable.
HVAC
Maintenance, service, and installation.
At Lighthouse Construction Company (LCC) we know that heating homes in the Low Country is a part time gig. This sometimes can be more detrimental than beneficial; we sometimes forget to maintain this part of our home. We always recommend a yearly check up before turning on your furnace for the colder months.
If there is an issue with your equipment, this can usually be detected with an annual checkup. This can eliminate headaches, and most importantly, costly bills down the road. Call us today to schedule a low-cost inspection on all your heating equipment.
KEY POINT: Also, we don't subscribe to "preventive maintenance plans" where companies expect a monthly fee for not doing any work. We believe you should save your money and use it when needed. Again, "problems can usually be detected in an annual equipment inspection.
Thermostats have become a big player for homeowners trying to save money on their energy bills. There are four different types of thermostats: non-programmable, programmable, Wi-Fi, and smart. Most homes now have programmable thermostats, but the trend is moving toward Wi-Fi and smart thermostats. Wi-Fi thermostats allow you to control the climate in your home from a smart device. These are particularly nice if you want constant control over your heating and cooling equipment. Smart thermostats, like Wi-Fi can be controlled from a smart device, but there is one other huge benefit; they can alert you when it's time for service. Call us today to have a money saving thermostat installed.
KEYPOINT: Programmable, Wi-Fi, and Smart thermostats can save a homeowner up to $350 a year on energy bills.
If you are looking for a new energy efficient heating system, we are here to help. We have been in the heating homes business for over 25 years. Whether it is a heat pump, boiler, or maybe heated tile floor; give us a call to discuss a comfier way to heat your home.

KEYPOINT: Efficiency equals saving $$$!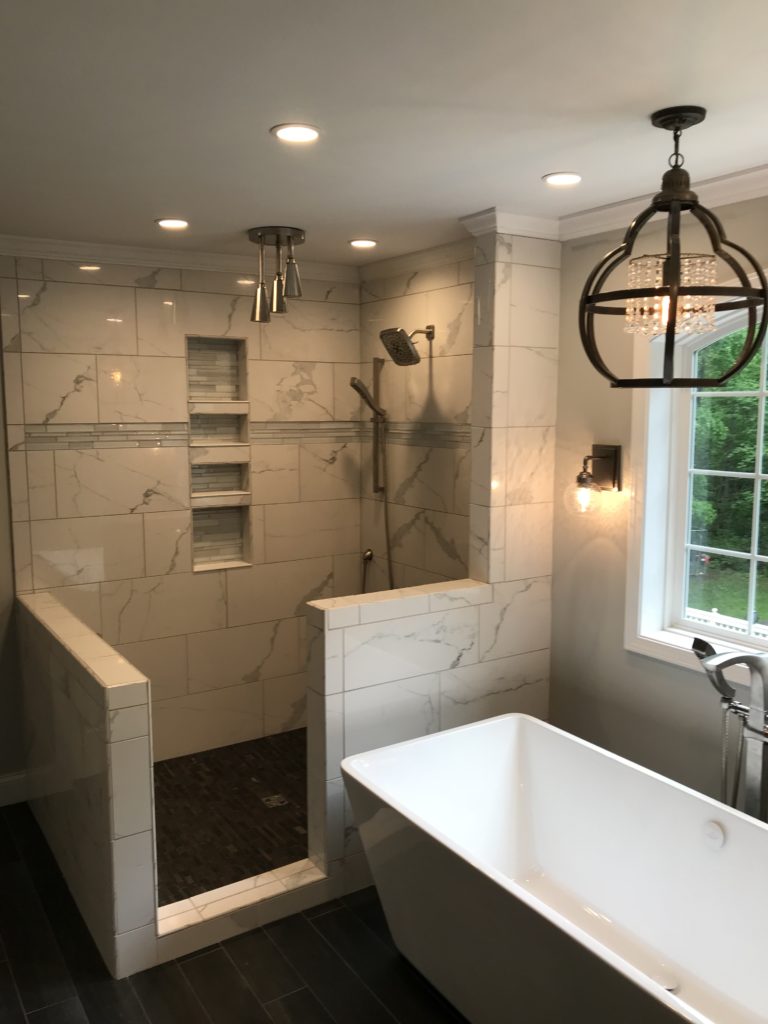 Remodeling
Over 1000 new home builds and remodeling projects.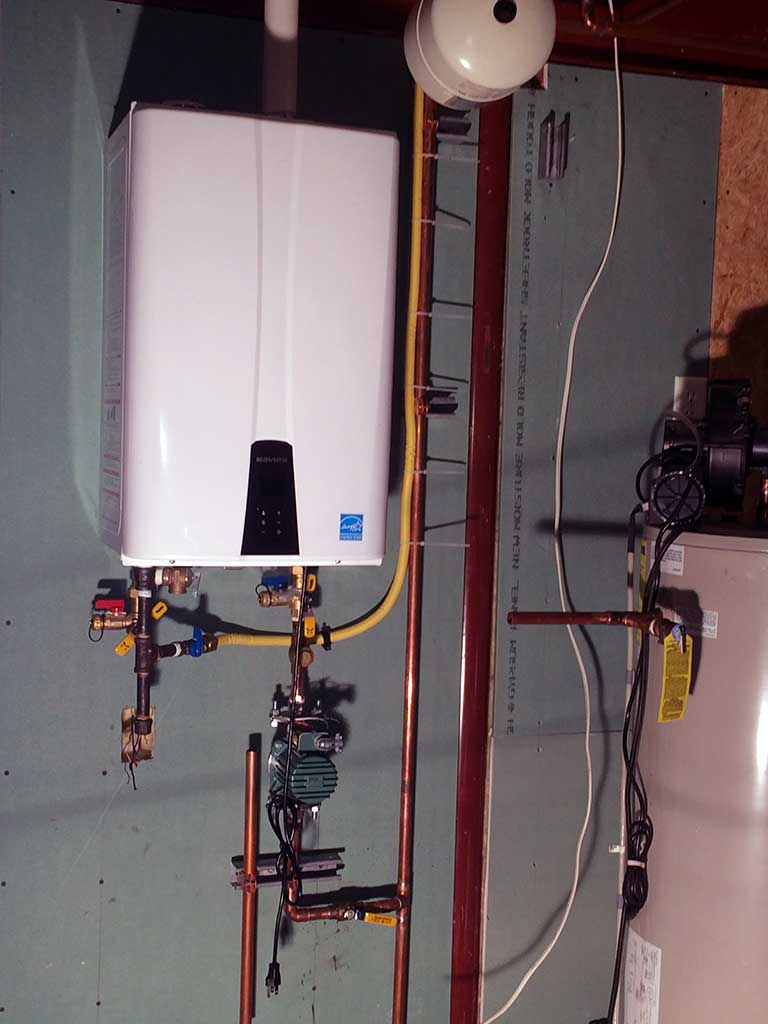 Plumbing
Open 24/7/365. You never plan a plumbing problem.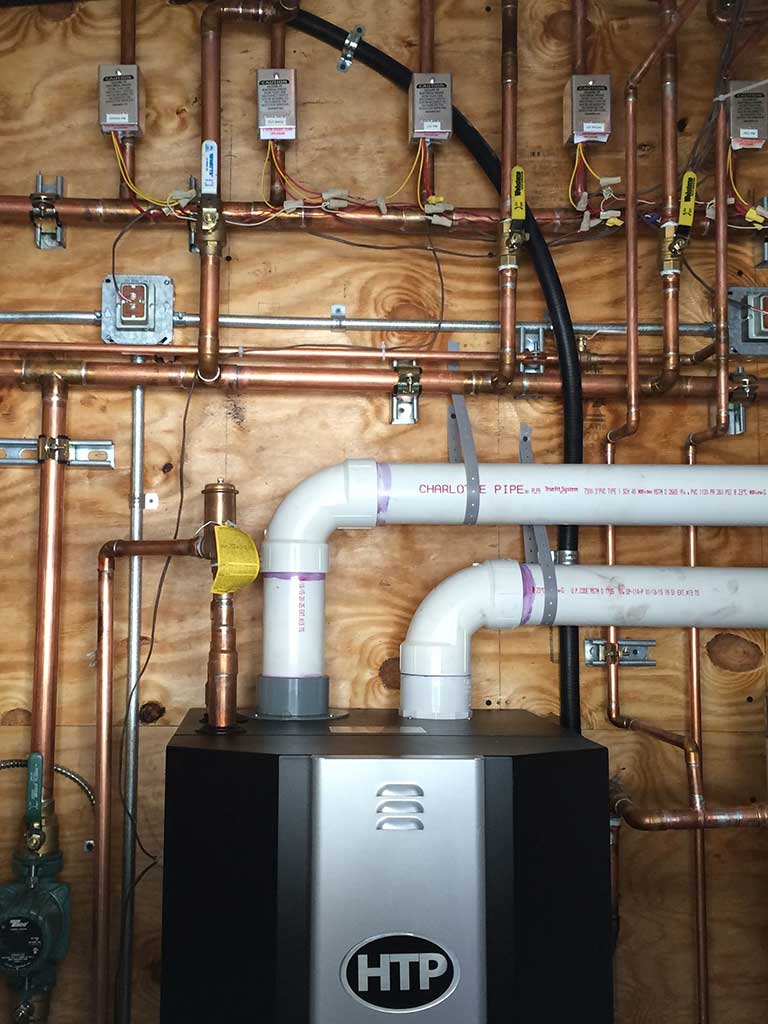 HVAC
Maintenance, service, and installation.
Here are some of the questions we hear the most. If you have any for us please reach out!
Do you have dispatch charges?
No, we do not have dispatch charges.
For remodeling and installation work, do you offer design renderings before the project starts?
We offer a FREE, no obligation consultation to discuss your plans; then go to the drafting table! Yes, we offer a free 3-D CAD drawing of what your kitchen and bathroom will look like before we even build it. Right down to the paint color! We offer Professional Design Help From The Beginning Of Your Project To The Very End.
What services do you offer?
We offer remodeling, plumbing and HVAC services.
Are you licensed, insured and bonded?
We are state licensed master plumbers and general contractors. We are insured and bonded to serve SC and GA Counties including Savannah, Hilton Head, Bluffton, Beaufort, and Tybee Island
What forms of payment do you accept?
We accept good old fashioned check, Zelle, Visa, Mastercard, Discover and American Express.
Do you offer any coupons for services offered?
We do! First time customers always get 20% of any plumbing or HVAC service. Just fill out an online service request to receive the discount.
Are your technicians background screened?
Yes. All our people are county, state, and federally screened. We don't only require technicians with good skills, we require technicians with good character.
"From my initial meeting to the end of my numerous remodels, I was impressed with Greg
and his business. I just wish I had three Greg's in my rolodex."
"We have used Greg and his company for many projects. His work is always complete and done right the first time. We never hesitate referring Greg and LCC to our friends."
"Greg remodeled a kitchen, bathroom, and laundry room for our family. The work was
exceptional, and his rates are very reasonable. Our first call for anything plumbing or remodeling is Lighthouse Construction Company!"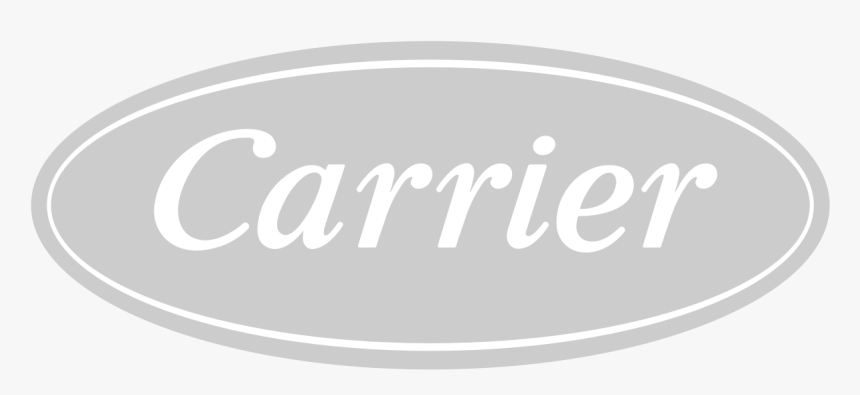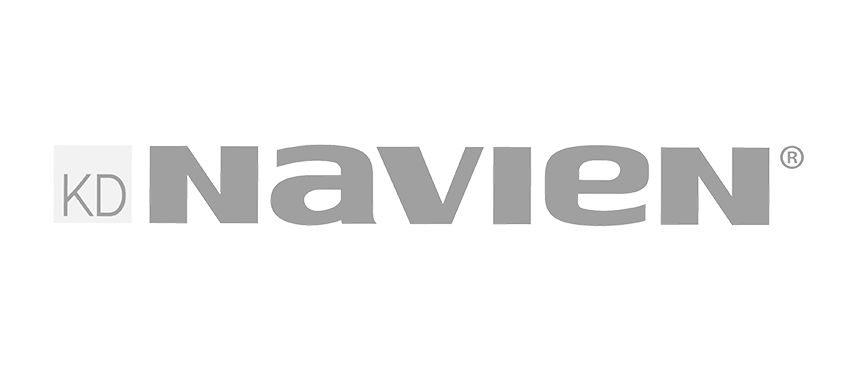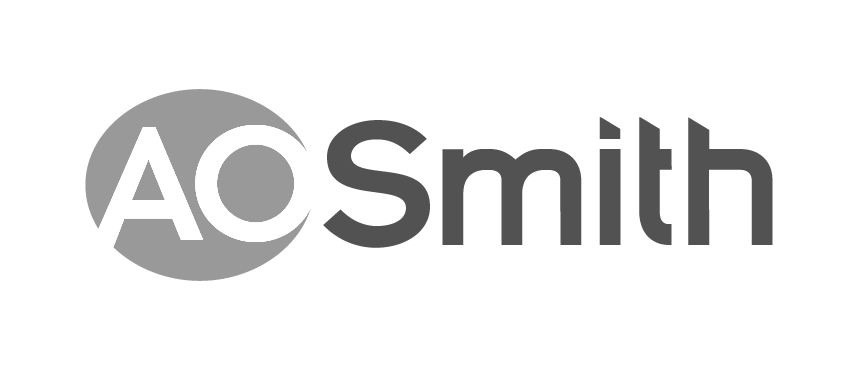 Best remodeling rates on the Islands!
We are state licensed master plumbers and general contractors.
Insured and bonded to serve SC and GA Counties including Savannah, Hilton Head, Bluffton, Beaufort, and Tybee Island.
Contact us about your remodeling, plumbing, or HVAC project.
Two locations to serve our South Carolina and Georgia customers better.
11 Palmetto Bay Rd., Unit 1045, Hilton Head, SC 29928
165 W. Mulberry Blvd, Unit 1501, Savannah, GA 31407