A remodel project gallery of the 1000s of jobs we have worked on.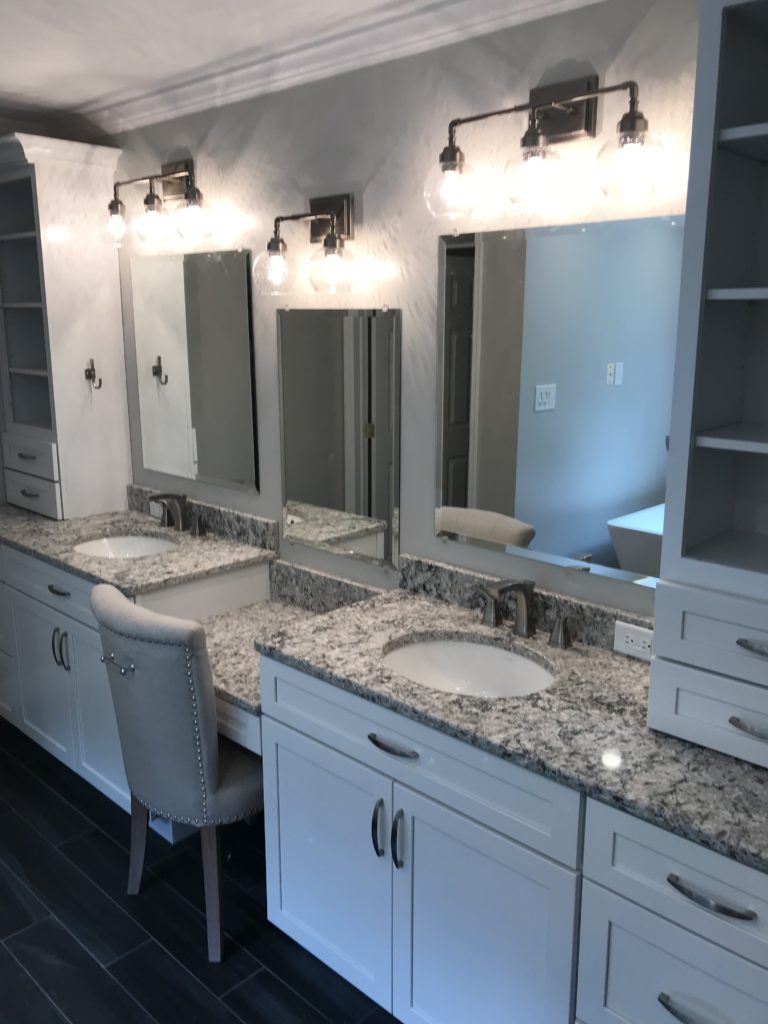 Custom Vanity in New Bathroom Remodel
Our goal in this bathroom remodel project was to give our clients a luxurious space to get ready for work in the morning. I think we achieved this nicely!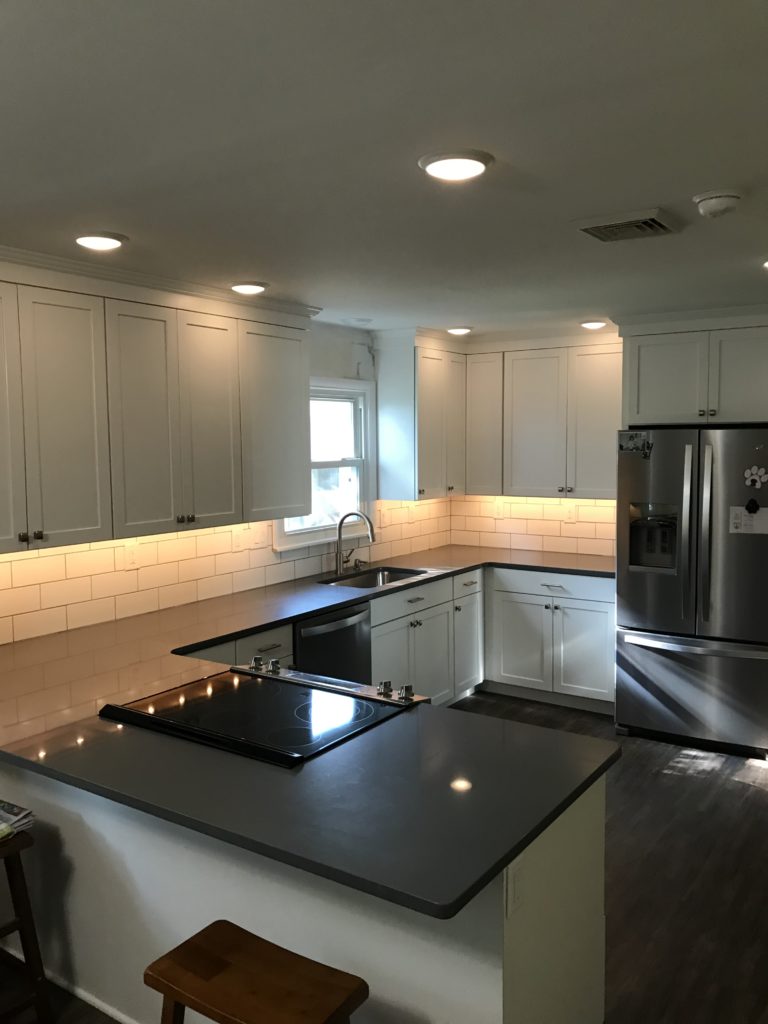 New Kitchen Remodel
Our clients came to us on this project with one major request. Please open our kitchen to incorporate our living space. We can, and we did!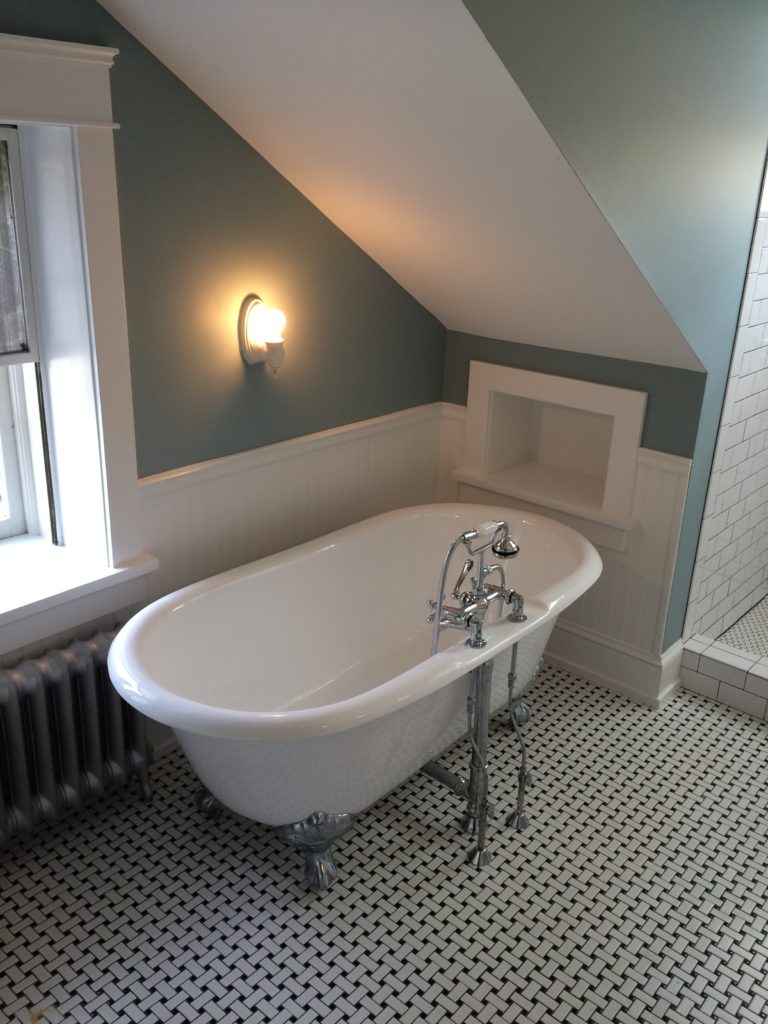 Classic Claw Foot Tub in New Bathroom Build
This was a fun remodel! The house was built in the early 1900's, so we wanted to keep the spirit alive while providing an upgraded look. Lots of WOW factor here!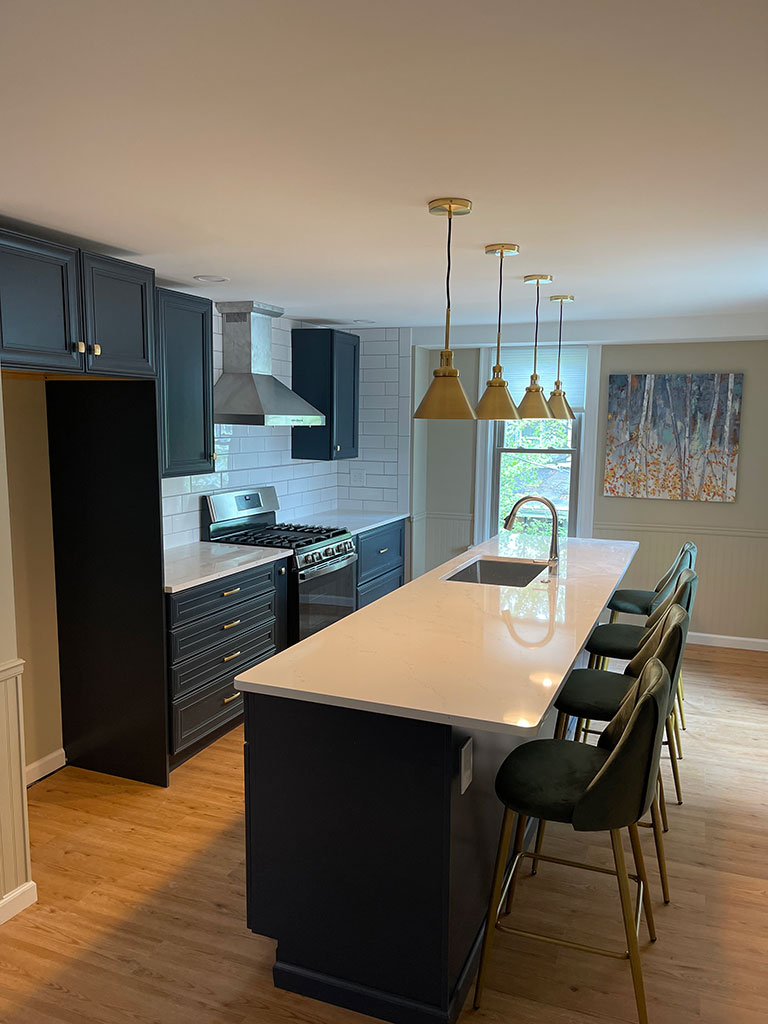 Kitchen Remodel
A very challenging remodel. This is a third-floor apartment in a 1920's Victorian home that was neglected for years. We had to climb a lot of stairs while working on this one, but it was worth every step! Our clients could not believe the transformation. 😀
Bathroom Shower Remodel
Small but mighty! This small space packed a lot of power per square foot! The original bathroom had a poor floorplan, so we just moved things around. We were able to design a much more efficient space for our client to enjoy.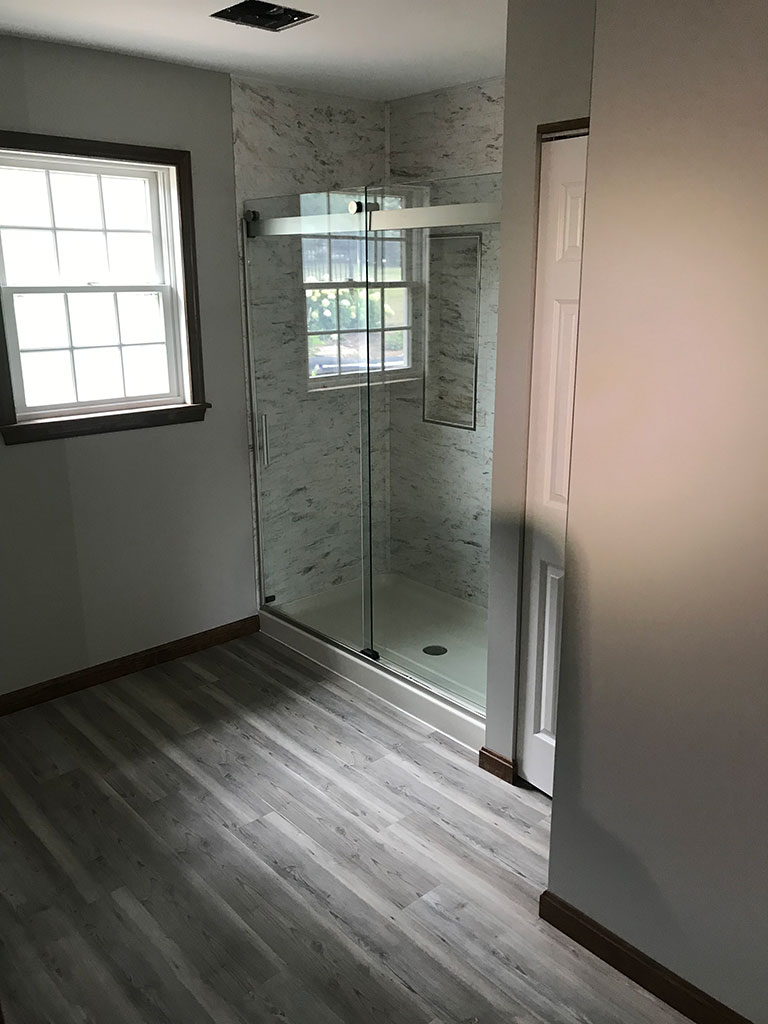 New House Addition
This bathroom is just part of a master bedroom and bathroom addition that we designed and
built from the foundation up. The space included a nice sized bedroom, bathroom, and a
custom walk-in closet. Many pictures of this project upon request.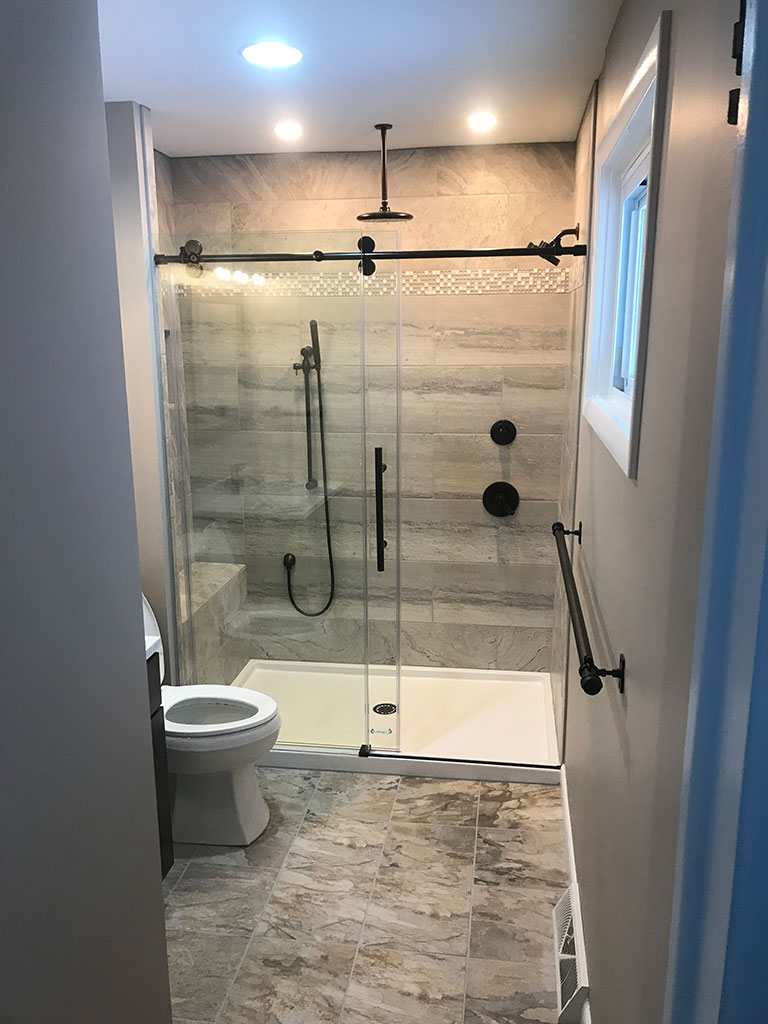 Bathroom Remodel
This shower was awesome; water coming from every direction! Rain shower, hand shower, and body jets…oh my! The only complaint from our clients was the increase in their water bill from heavy use. Owner Beware! 😎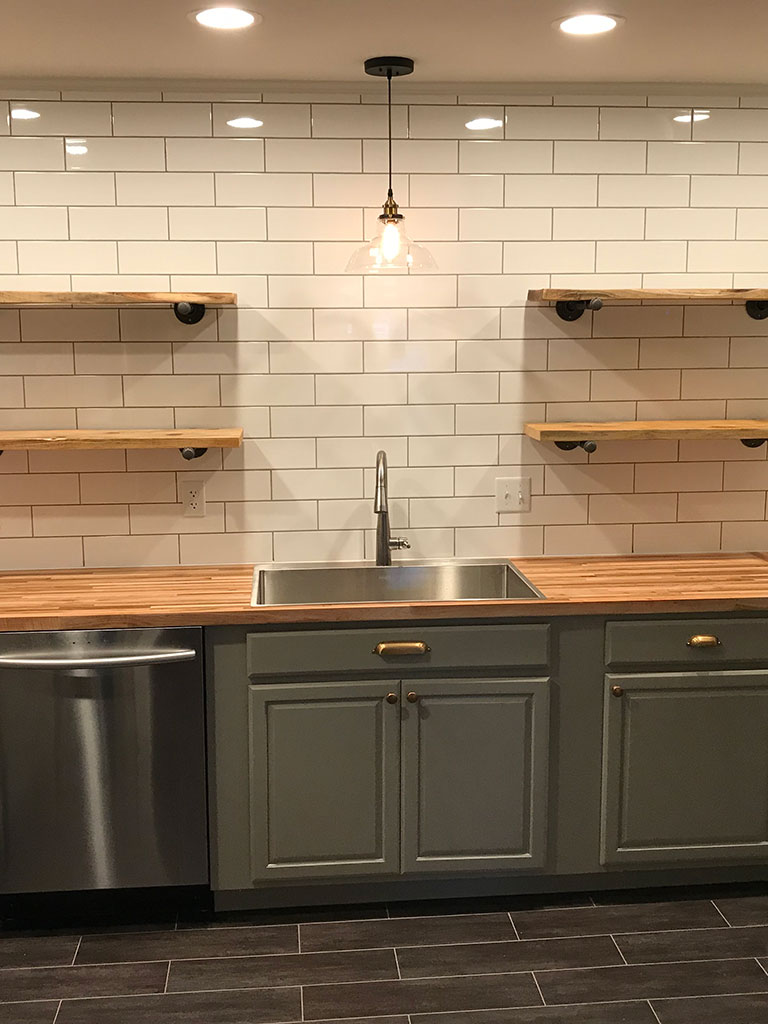 Kitchen Remodel
Our client had a vision of a kitchen with no wall cabinets. We said, "no problems, lets build pipe shelves." A perfect showcase for pieces that were passed through generations.
Sophistication with an edge!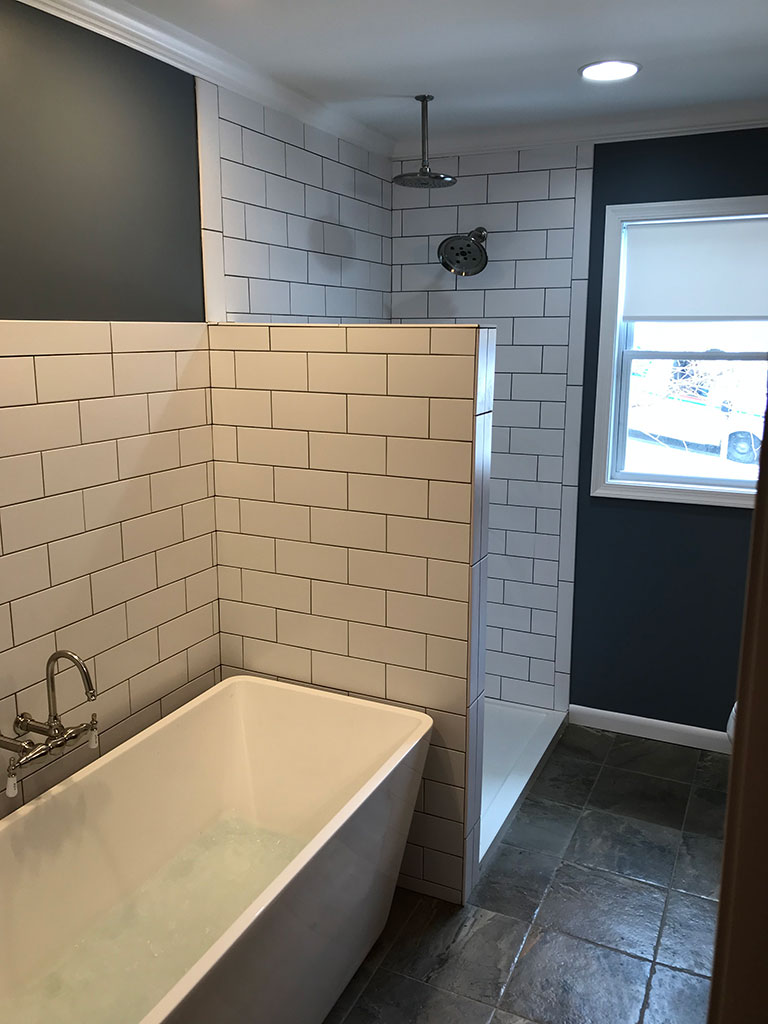 Bathroom Remodel
This bathroom remodel took some real design work. The client had a small space and wanted a shower and soaking tub. We went to the drafting table and came up with a plan. 100 sqft. with a soaking tub, shower, 5' vanity, and toilet. Space even had heated floors!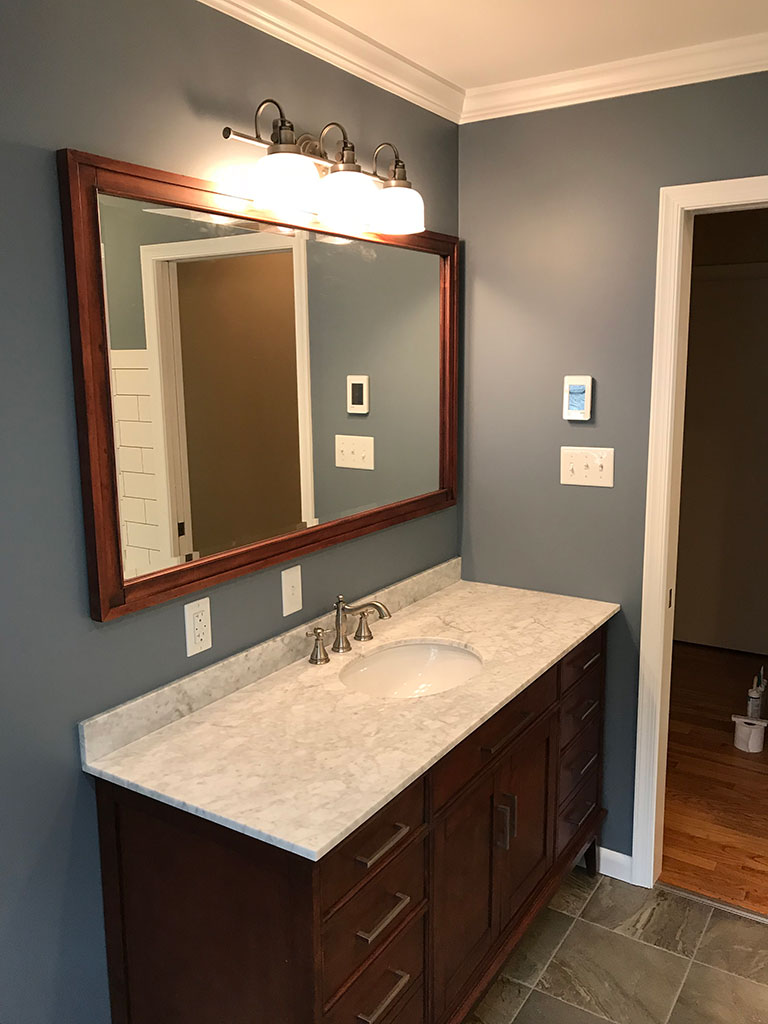 Bathroom Vanity Remodel
Furniture pieces have become very popular as a vanity. We have installed many as a plumbing/remodel company. We added crown molding and a nice paint job. The work completely transformed the space for little money. BAM!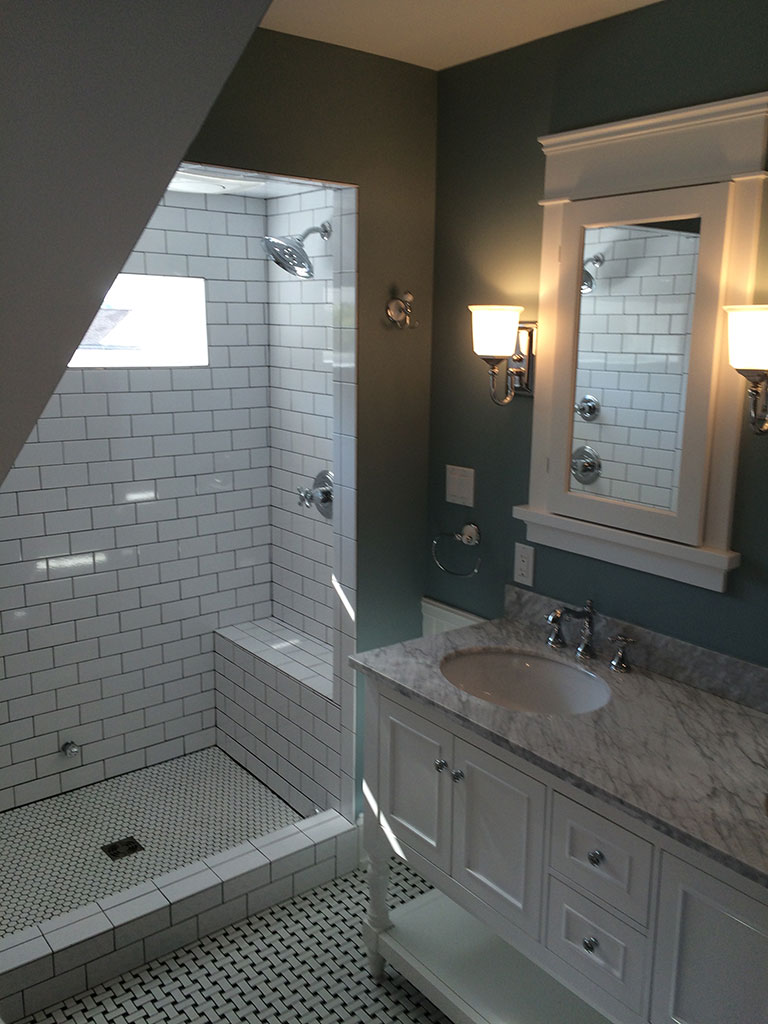 Bathroom Remodel
Tile…Tile…Tile! This remodel was all about the tile work. Not only am I a master plumber, but I must say my tile work is spectacular! Plenty of custom work going on in this project.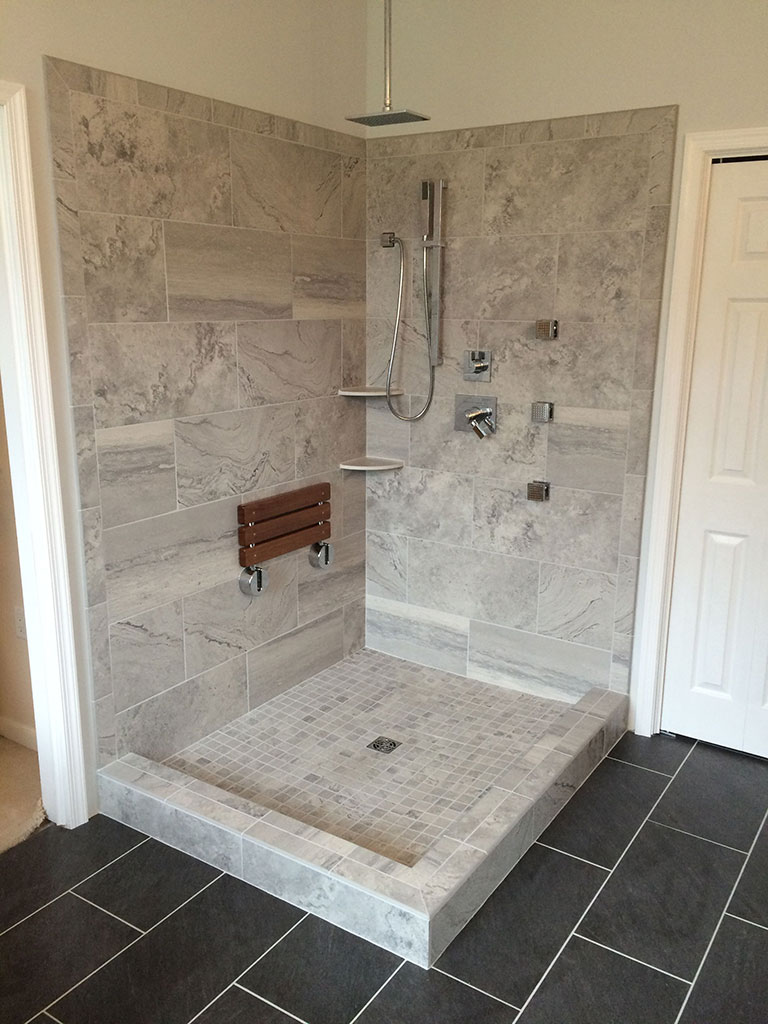 Bathroom Shower Remodel
This shower was just a small part of this project, but it really shined in the space. Custom tile work, plenty of water features, and even a teak bench. Who wouldn't love this!
Want to see more?
All the photos on this page are finished products. We also have pictures of all projects through the construction process.
"From my initial meeting to the end of my numerous remodels, I was impressed with Greg
and his business. I just wish I had three Greg's in my rolodex."
"We have used Greg and his company for many projects. His work is always complete and done right the first time. We never hesitate referring Greg and LCC to our friends."
"Greg remodeled a kitchen, bathroom, and laundry room for our family. The work was
exceptional, and his rates are very reasonable. Our first call for anything plumbing or remodeling is Lighthouse Construction Company!"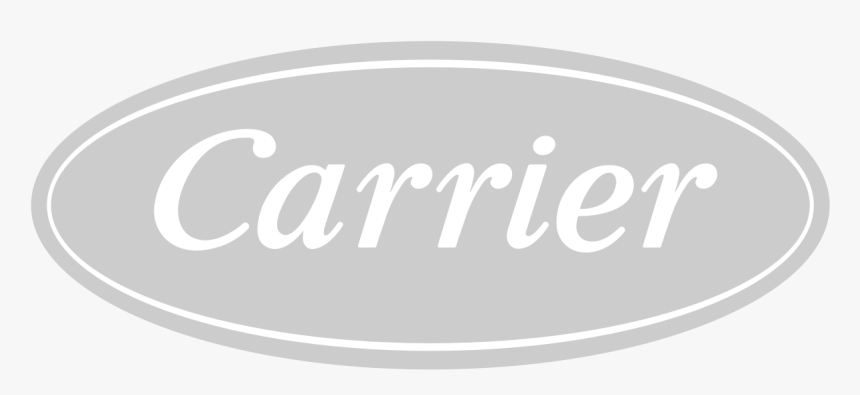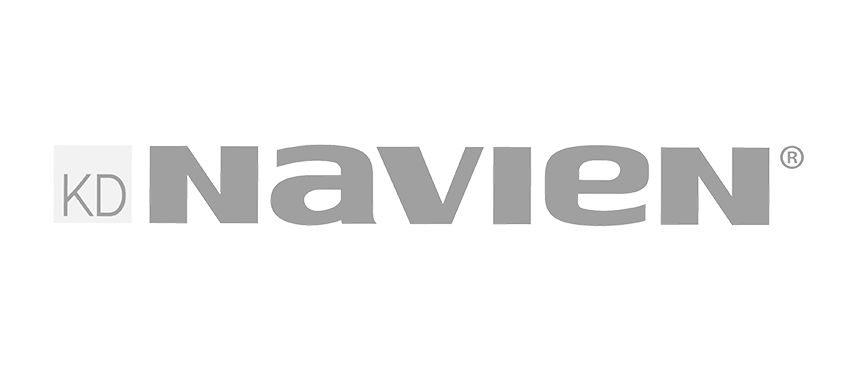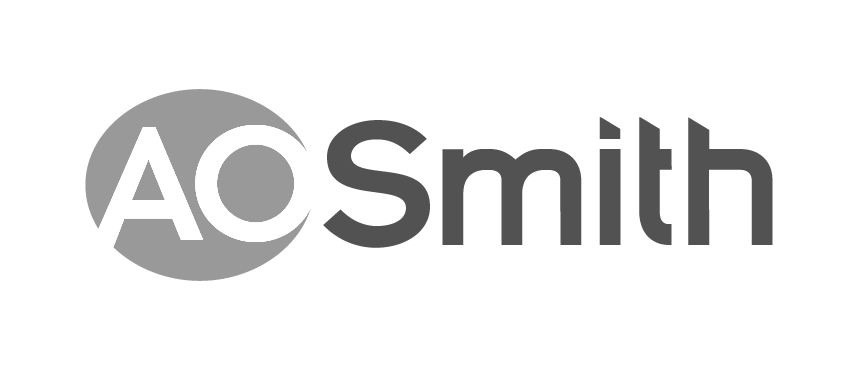 Best remodeling rates on the Islands!
We are state licensed master plumbers and general contractors.
Insured and bonded to serve SC and GA Counties including Savannah, Hilton Head, Bluffton, Beaufort, and Tybee Island.
Contact us about your remodeling, plumbing, or HVAC project.
Two locations to serve our South Carolina and Georgia customers better.
11 Palmetto Bay Rd., Unit 1045, Hilton Head, SC 29928
165 W. Mulberry Blvd, Unit 1501, Savannah, GA 31407